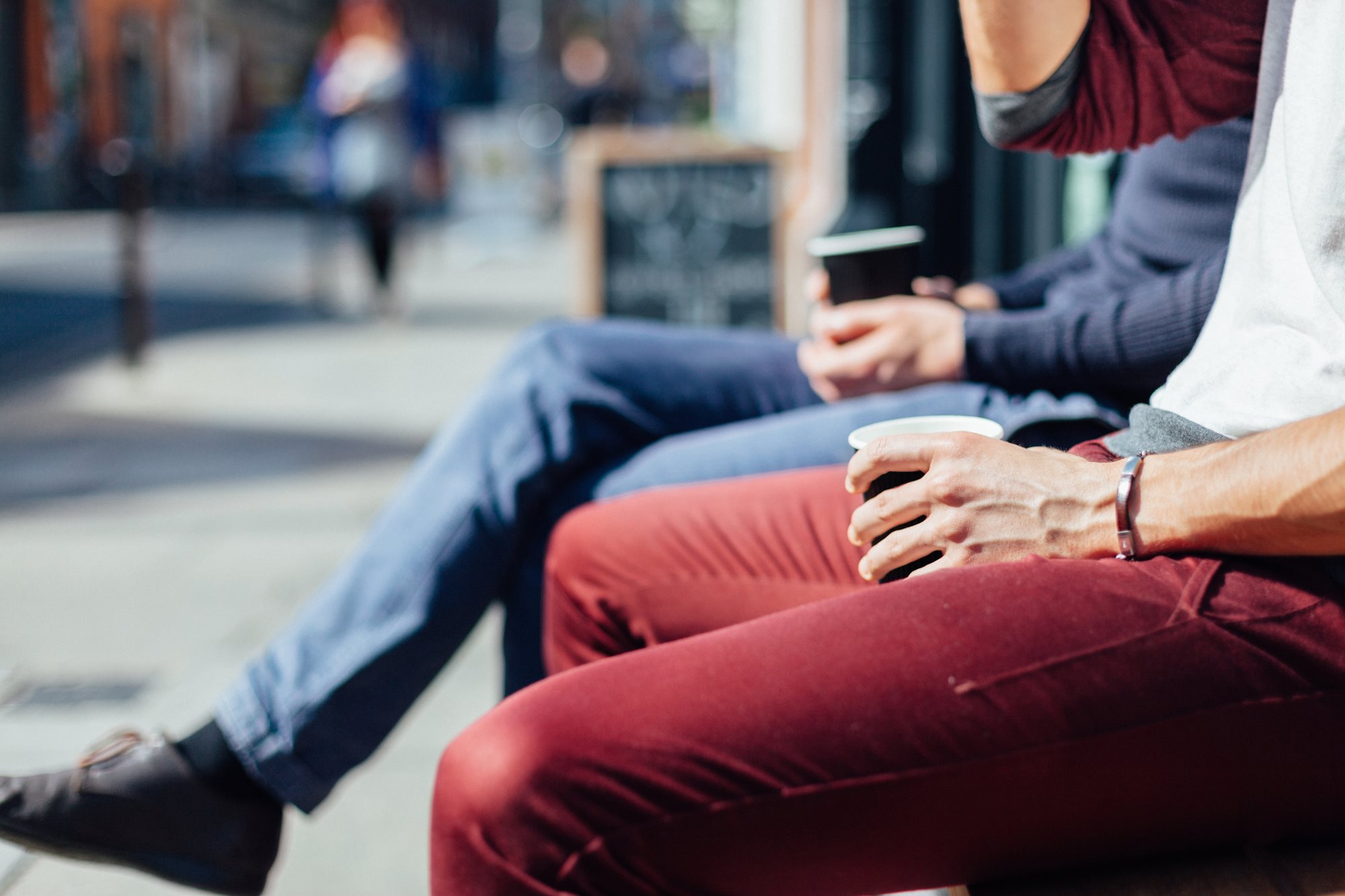 Orange has long believed that diversity is beneficial for the wellbeing of its teams.
We welcome all talented people and help them to grow because at Orange, we're only interested in your skills.
The company's diversity policy was designed to create a warm and welcoming atmosphere to foster tolerance and cooperation.
Sexual orientation and gender identity are an integral part of our policy for diversity and the fight against all forms of discrimination.
Speaking about sexual orientation and gender identity is not taboo within the Group.
Orange recognises that for each individual 'who we are' and 'who we love' is different and is committed to promoting tolerance for all people.
Together, we are responsible for creating an open and caring work environment, so that each person can reach their full potential.
When you join Orange you can simply be yourself, while working together to achieve a good economic performance.
LGBT* applicants, you are welcome at Orange!

*LGBT = Lesbian, Gay, Bi and Trans.
Discover our jobs
of our employees are proud to work for Orange
recommend Orange as a good place to work
consider Orange to be a digital and caring employer
Since 2014 Orange is certified GEEIS (Gender Equality for European and International Standard)